PARADOX PERFECT
"Complete, beautiful nonsense"
- Brennan Lee Mulligan, Dimension 20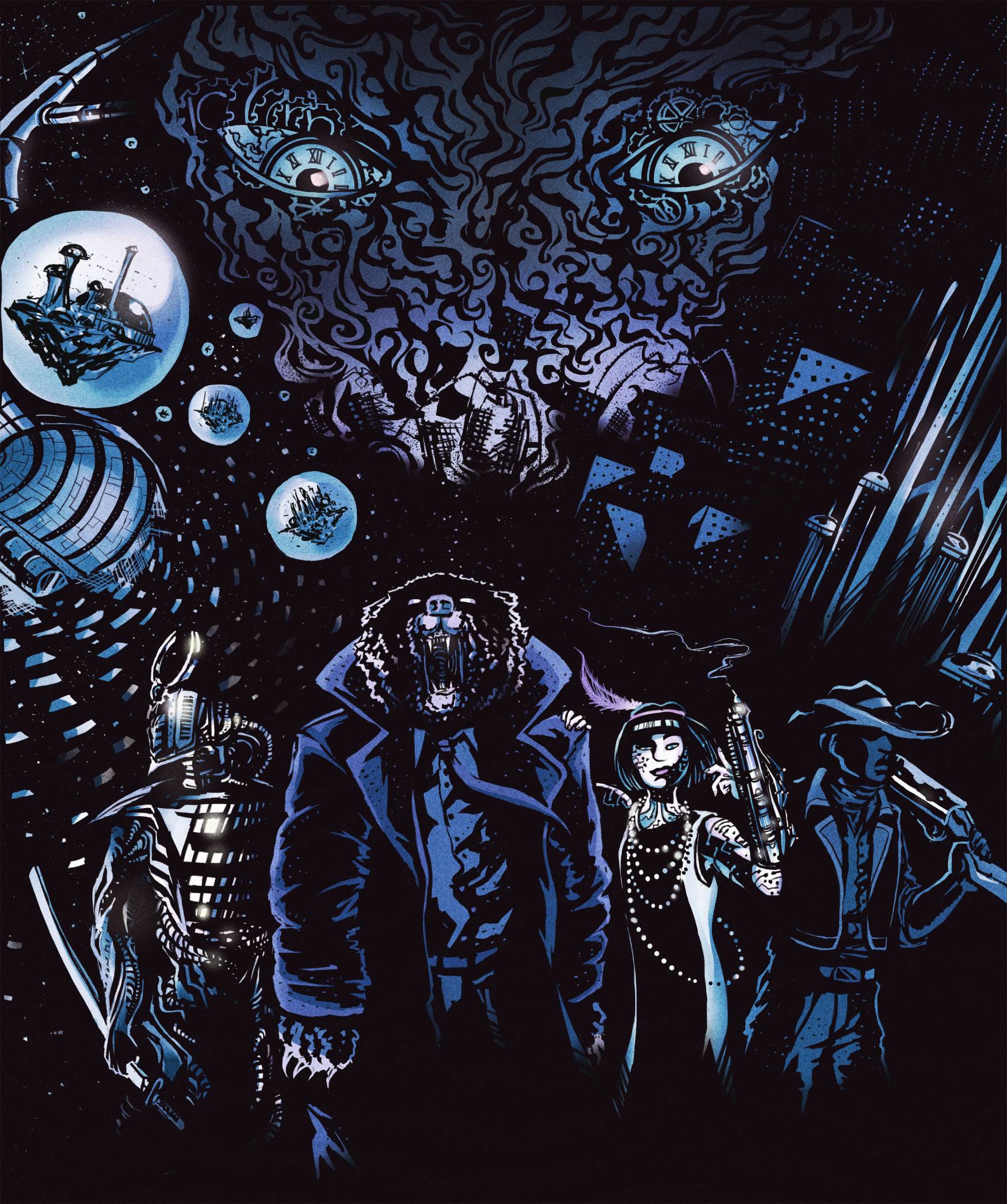 PARADOX PERFECT is an improv comedy RPG focused on cooperative storytelling, outrageous creativity, and chronological chaos! The players are members of the elite squad of Time-Travelers known officially as "Paradox Perfect"; after generating an absurdist utopia using madlibs style Future Templates, they embark on a bizarre quest through the Timeline to prevent Time-Crime - lest they fail and transform along with history!
Game by Taylor Cvetkovich (@taycvet)
Sample Adventure by Jeremy Cobb (@JeremyCobb1)
Art by Val Babayants (@Vbabylon)
Theme Music by Madison Lee (@norrinradd35)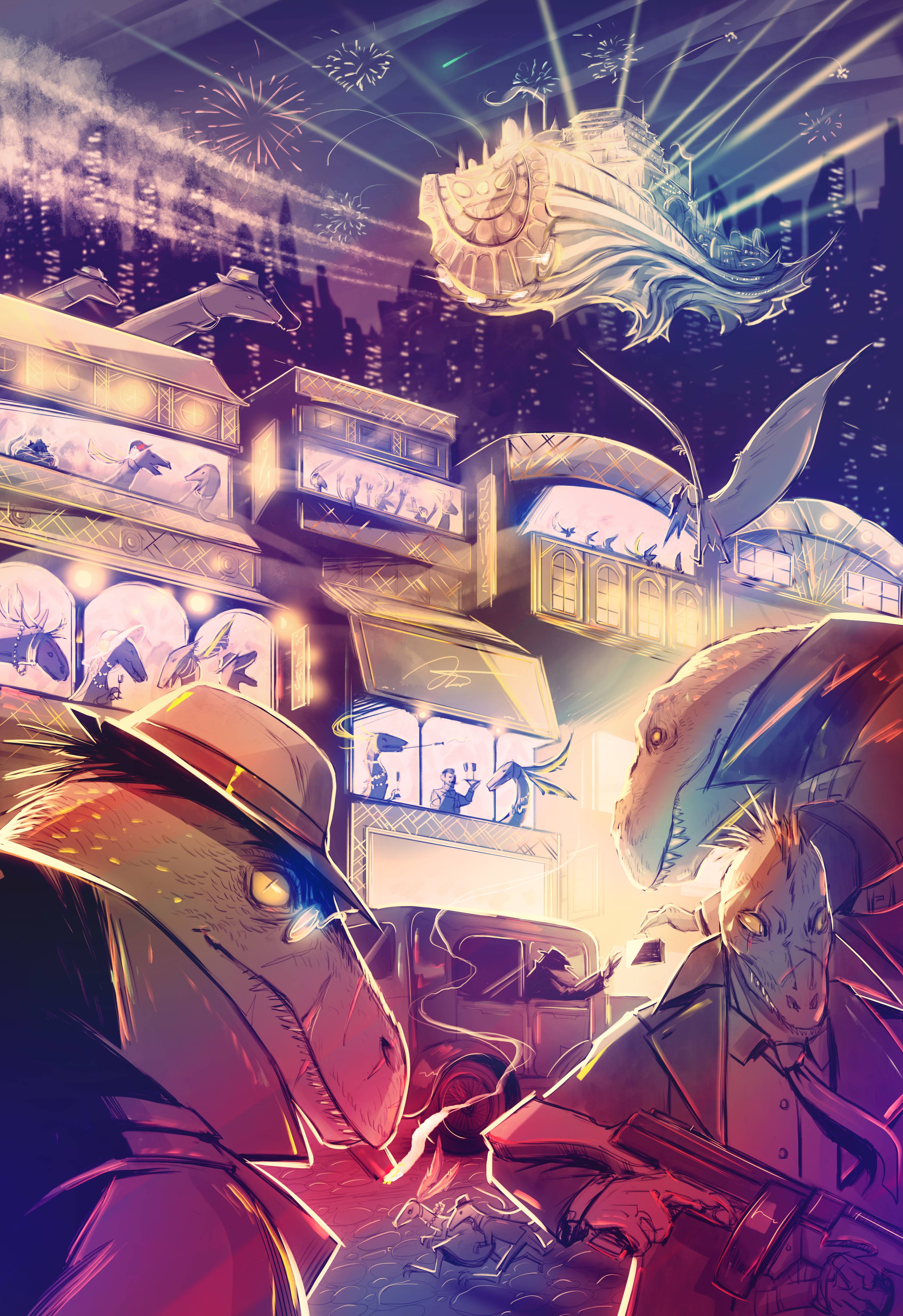 Check out these actual play podcasts for hilarious demonstrations!

Crisis of Infinite Costners ft. Not Another D&D Podcast
Part 1: "Costneresque Character Creation"
Part 2: "Days of Future Piss"
Dicebreaker Demo ft. Michael Whelan, Alex Meehan, and Liv Kennedy
Part 1: "Creating Our World"
Part 2: "Fighting off the Tetris Horde"
Three Black Halflings ft. Brennan Lee Mulligan, Unati, and Drak
Part 1: "World & Character Creation"
Part 2: "Beautiful Nonsense"
Download
Click download now to get access to the following files:
ParaPerf_CharacterSheet.xlsx
14 kB
ParadoxPerfect_Rules.pdf
5 MB